Full 1
Nationally Licensed Synexis Dealer
CES Contract # 2021-16-C1110-ALL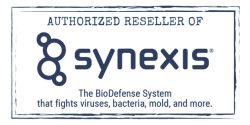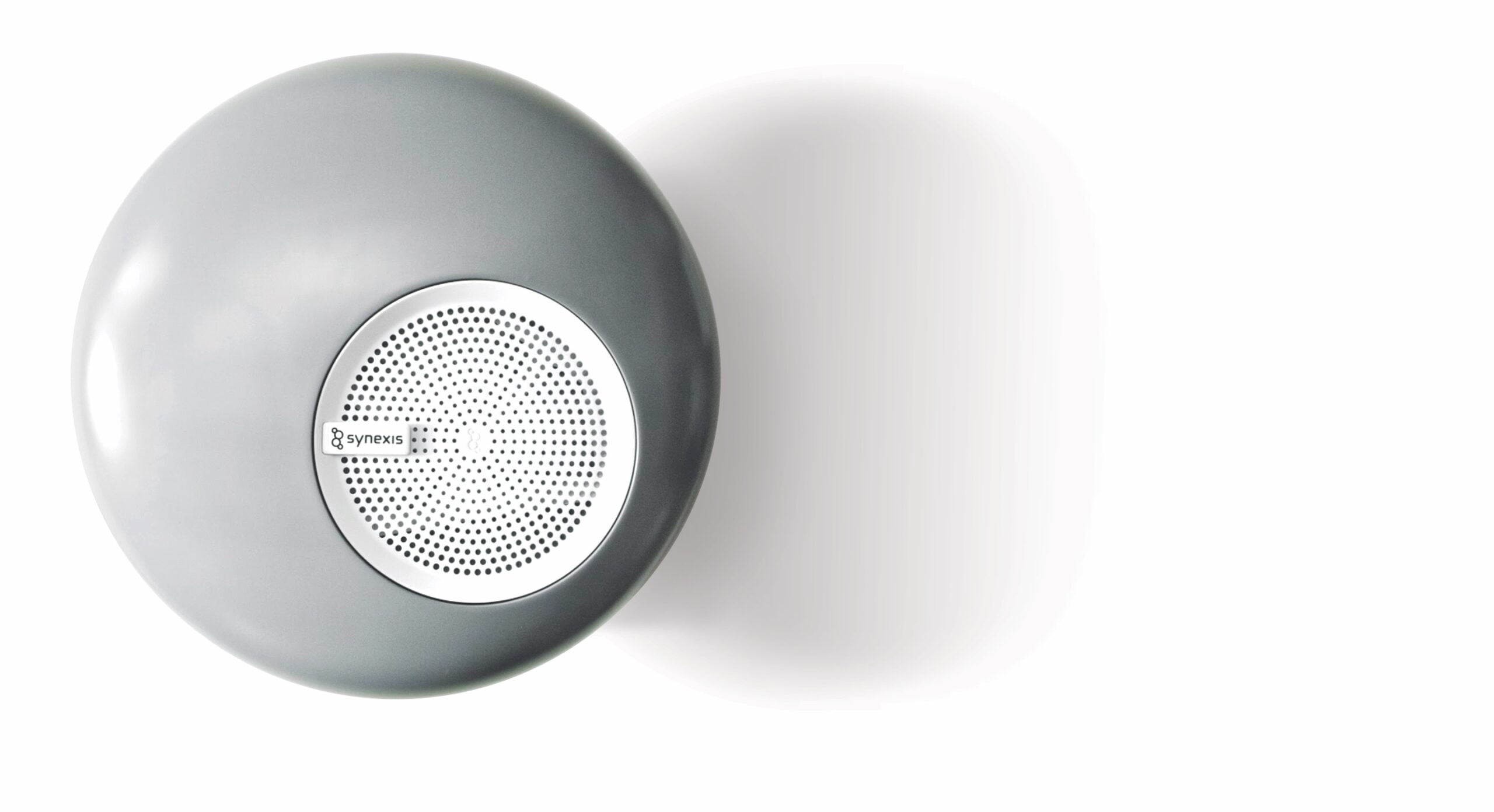 Contact: 505-489-8218 | info@facilitycare.us
SYNEXIS® MICROBIAL REDUCTION TECHNOLOGY
Patented technology that continuously reduces pathogens 24/7/365 in the air and on surfaces in occupied spaces.
The Synexis® technology uses ambient humidity and oxygen present in the air. The oxygen and humidity are broken apart by a photocatalytic reaction and put back together as hydrogen peroxide in its gas phase. Our patented technology creates a safe level of hydrogen peroxide (H2O2) gas, which reduces the presence of microorganisms and helps lower the opportunities for cross-contamination and recontamination. DHP can reach the toughest and most out-of-reach areas of your building. As a near ideal gas, DHP travels wherever the air goes providing an immune system for your building. To learn more about Synexis Technology, please see our FAQ.
Reduces environmental bio-burden levels including bacteria, mold and viruses in the air and on surfaces
No requirement to refill solutions and no labor required
Safe, easy-to-use and highly scalable
No ozone, odors, or chemicals
REDUCES ODORS
Smoke
Paint
Off-gas
Other Offensive Smells
REDUCES INSECTS
Flies
Cockroaches
Mosquitoes
Fleas
Spider
Mites
REDUCES MICROORGANISMS
Rhinovirus (common cold)
Norovirus
Influenza Type A
MRSA
Aspergillus Niger
Mold/Fungi
E. coli
Salmonella
Tests conducted by accredited 3rd party labs. Data provided upon request.
The Innovative Dry Hydrogen Peroxide fights viruses, bacteria, mold, odors, and insects.
DHP™ attacks microbes both in the air and on surfaces.
Continuously flows through indoor spaces without anyone ever needing to leave the room.
No ozone. Synexis devices underwent testing by Underwriters Laboratories (UL) and were certified to meet UL2998 for zero ozone emissions.